Planning for 2022 Using Astrology with Patricia Panasri
December 1st @ 10 am PT/ 1 pm ET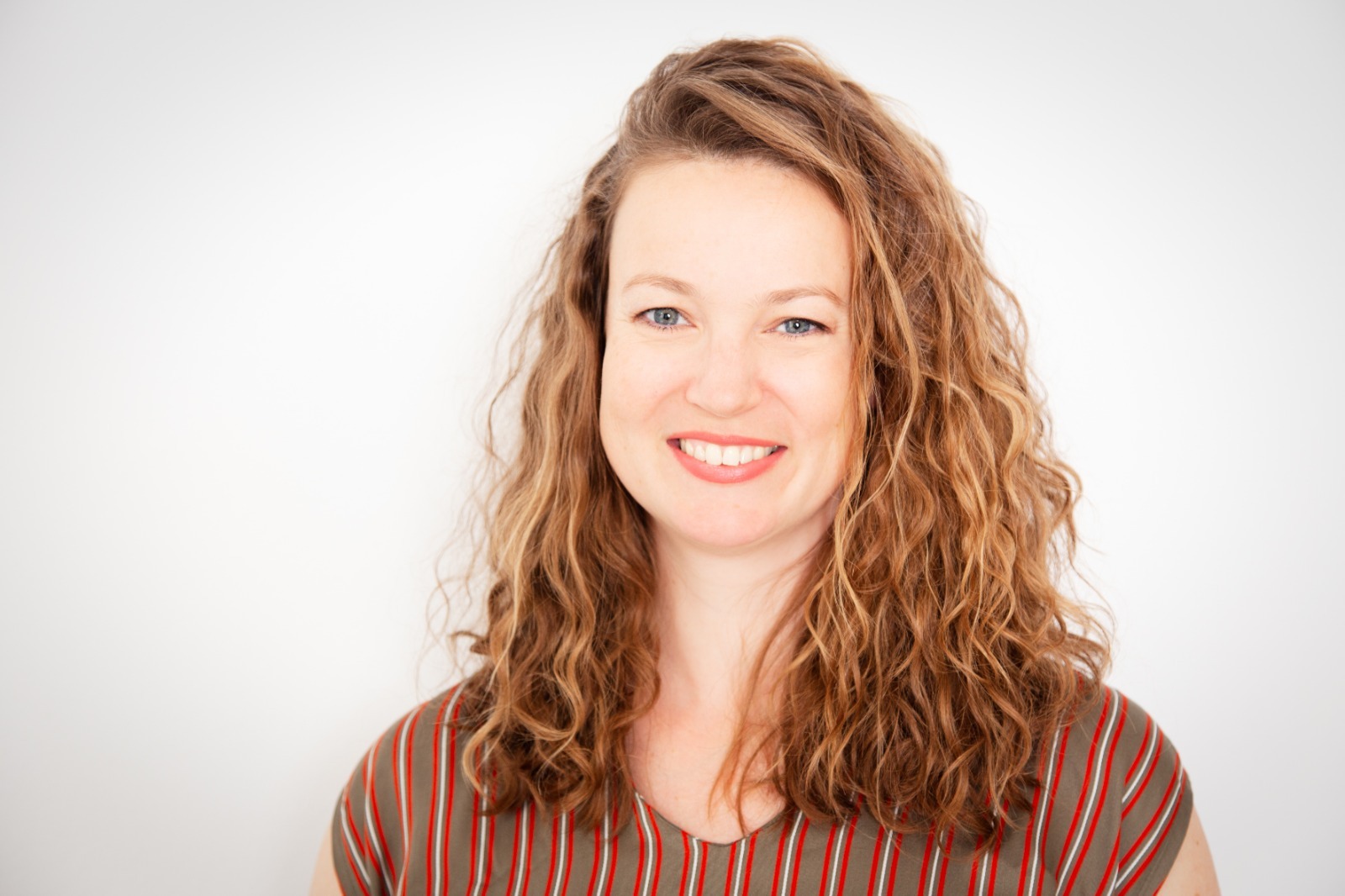 Planning for 2022 Using Astrology:
We're entering the final stage of this year, making this the perfect time to look ahead!
There's no doubt that next year will continue to be one of many extremes so it's time to get an overview of what to expect and see how you can plan to follow and ride the cosmic waves.
In this class, Patricia will give you an overview of the year ahead and show you how you can use your own astrological chart to plan the year. She's a big believer in flexibility so she'll show you how this can move with you instead of being a static plan.
About Patricia:
Patricia is a professional astrologer and business consultant. She guides coaches and service providers to ride the waves of the cosmos and tap into the rhythm of the universe and your own personal rhythm. Using astrology in your business is about not only knowing what to do when you need guidance, but also having the ability to identify when and how to rest. She uses a mix of practical tools with the guidance from the universe to weave a unique strategy around your personal rhythms.
Join Us:
Planning for 2022 Using Astrology with Patricia Panasri

December 1st @ 10 am PT/ 1 pm ET
Join us for our upcoming class with Patricia Panasri for $47 or you can join us in our HEY campus at $37 a month and get our upcoming classes for free