Karma Yoga Class Benefiting Black Cat Holistic Rescue
Saturday September 25th, 2021

Time: 9:00am PST/ 12:00pm EDT
*100% of the proceeds will be donated to Black Cat Holistic Rescue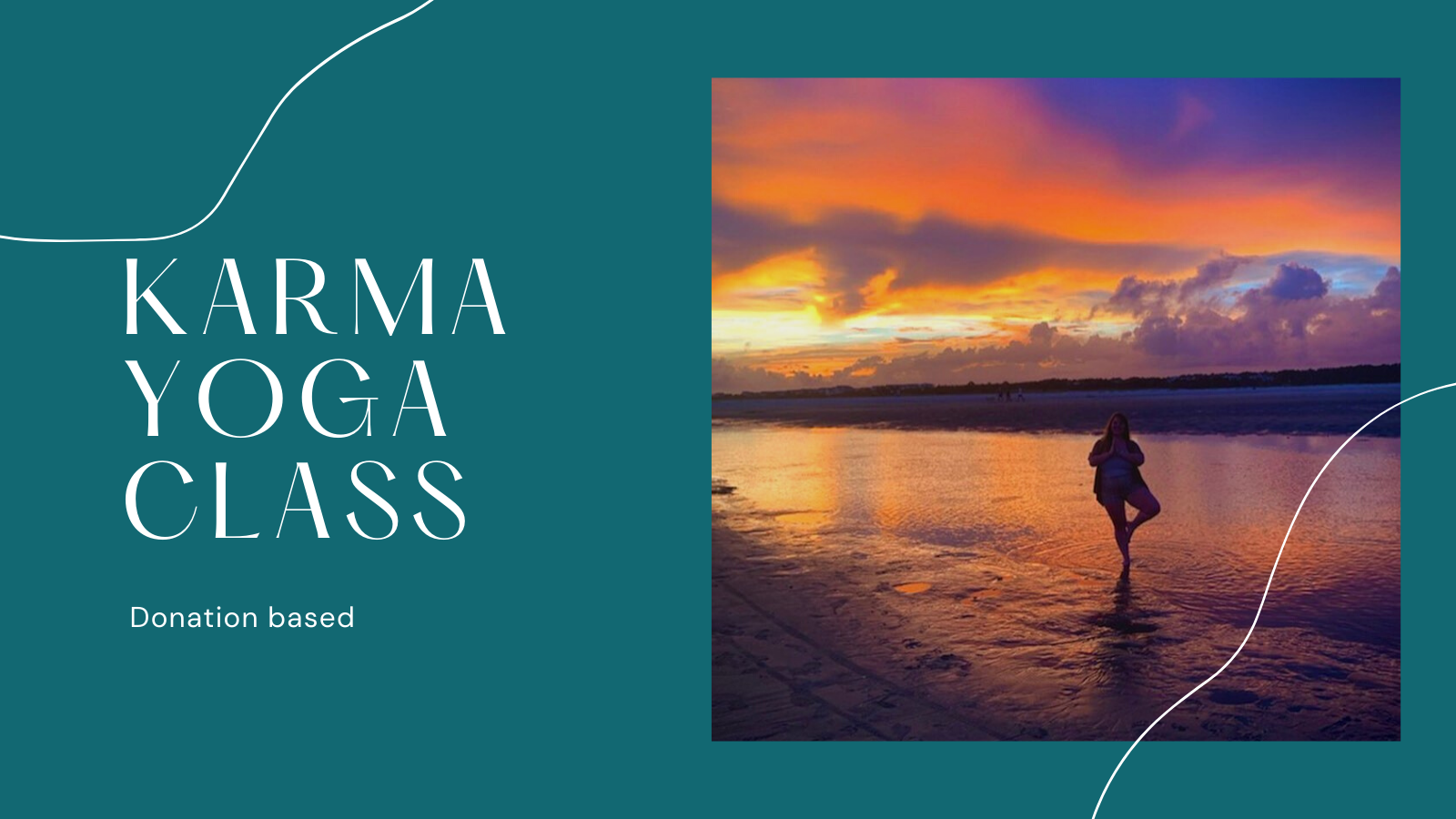 Each month at Alanna Kaivalya, we host an online Karma Yoga class to use our practice to raise money and awareness for causes that we believe in. Karma Yoga is a path of yoga that believes in "selfless service" or "doing" without needing anything in return. This is one way that we live yoga and step into our own spiritual leadership.
This month's online Karma Class will take place on Saturday, September 25th, 2021 and will highlight the Black Cat Holistc Rescue Center
Black Cat Holistic Rescue is a 501 (c) (3) non-profit, no-kill animal rescue organization that specializes in saving black cats and kittens from euthanasia by pulling them out of the shelters, fostering them and finding adoptive families to give them a forever home. We also provide holistic services as a supplement to traditional veterinary care to the cats that we rescue and to cats in the care of other rescue organizations in our area.
Unable to attend? No worries! The recording will be available for purchase immediately after the class.